Havensight Consulting's experts helped design SAP's mobile solutions, and we specialize in developing SAP mobile apps and configuring back-end modules to optimize your business workflows. Here are some helpful resources to help you understand how we work with clients to develop the right solutions and how you can achieve similar results.
SAP Mobility – Asset and Inventory Management for Field Workers
Havensight is a safe haven for EAM related software and professional services. For more than 25 years, our highly experienced team has specialized in stabilizing and improving SAP deployments for customers, including those that were either not completed or deployed improperly by other systems integrators.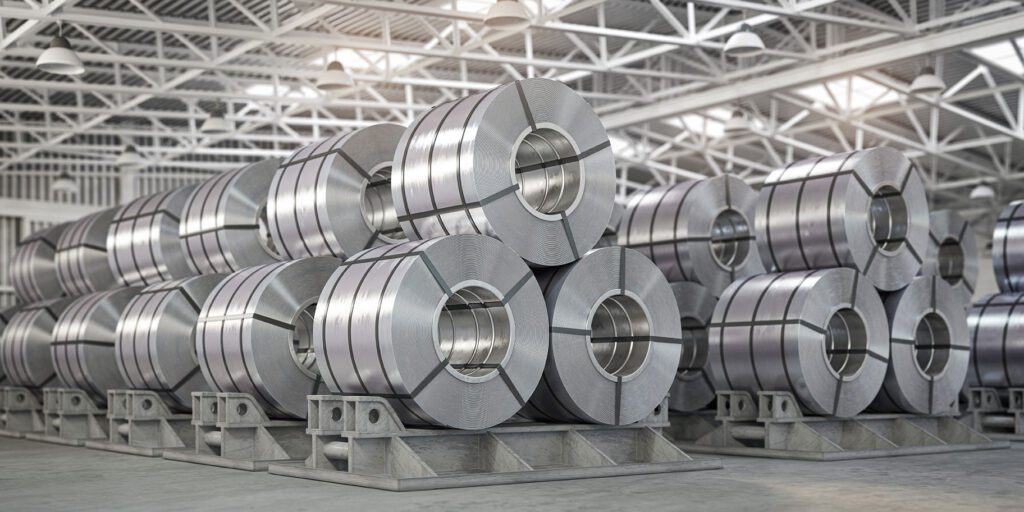 Learn how Havensight Consulting and Zebra teamed up to help an international steel products company migrate and upgrade its legacy SAP mobile app to a new, modern and secure software and hardware platform.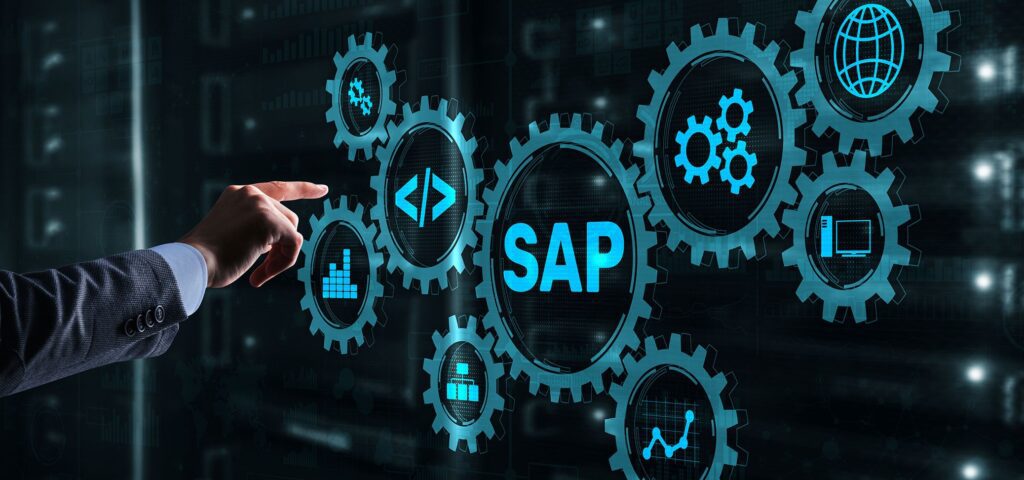 Havensight and Zebra team up to solve legacy SAPConsole telnet security challenges using Havensight's Mobile Inventory Templates (MIT).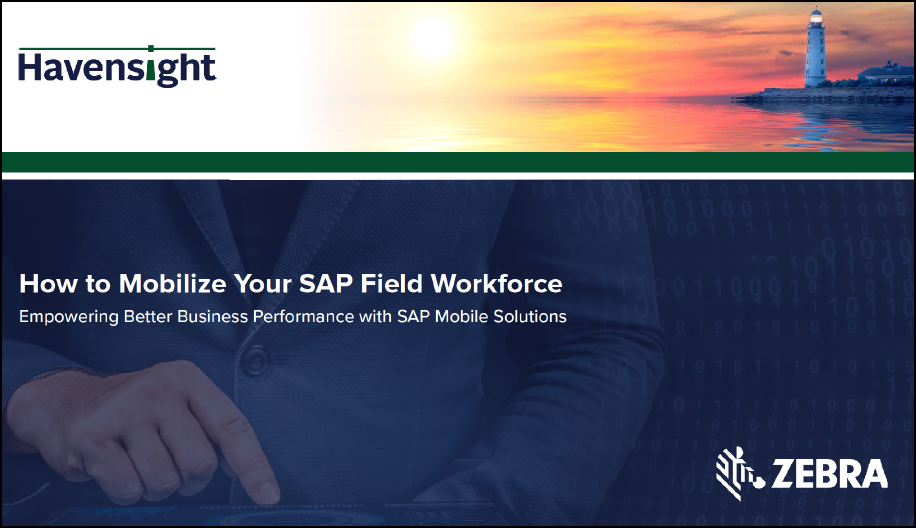 Download our quick-reference eBook to learn how we solve the four biggest SAP challenges with mobile solutions.
Get More Advice from Our SAP Solution Experts
Contact Havensight Consulting to schedule a free consultation and get answers to your biggest SAP questions.
630-339-3030 | info@havensightconsulting.com