Expert Developers and Problem-Solvers to Improve Your Mobile Solution
Havensight Consulting helps you solve lingering issues with your SAP mobile implementation or takes your existing solution to a new level with improved user experiences, added features, decreased sync times and cloud migrations.
Fixes, Cleanup and Rehab for Sub-Par Implementation
UX Improvements for Better Mobile Efficiency
Feature Additions to Expand Mobile Capabilities
Better Back-End Configuration to Decrease Sync Times
Cloud Migration to Minimize IT Infrastructure Costs
Cloud Migration to Minimize IT Infrastructure Costs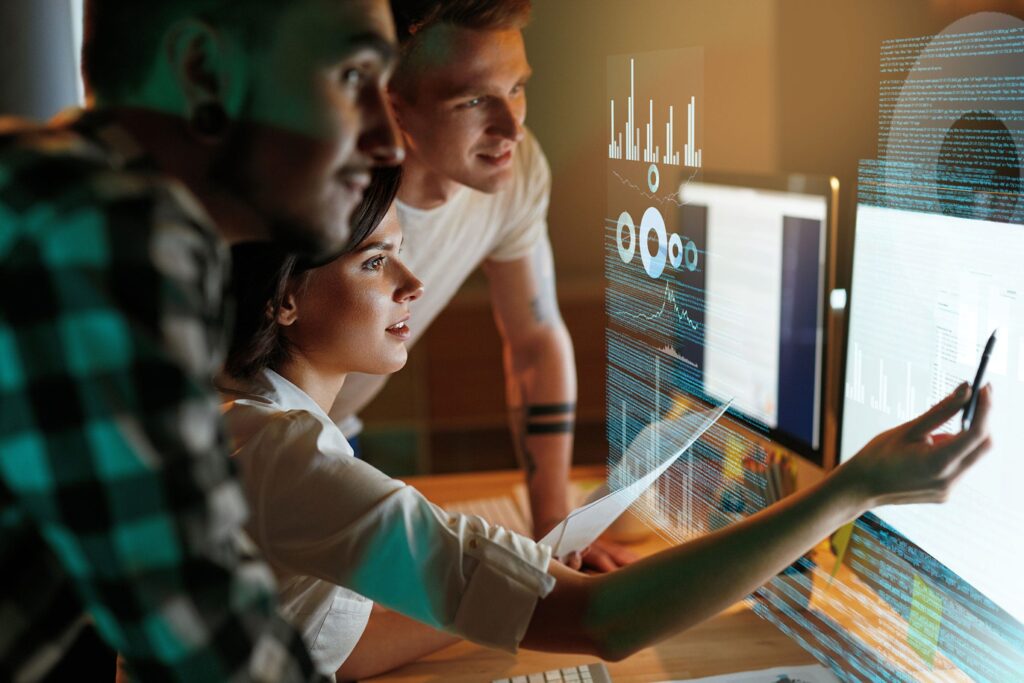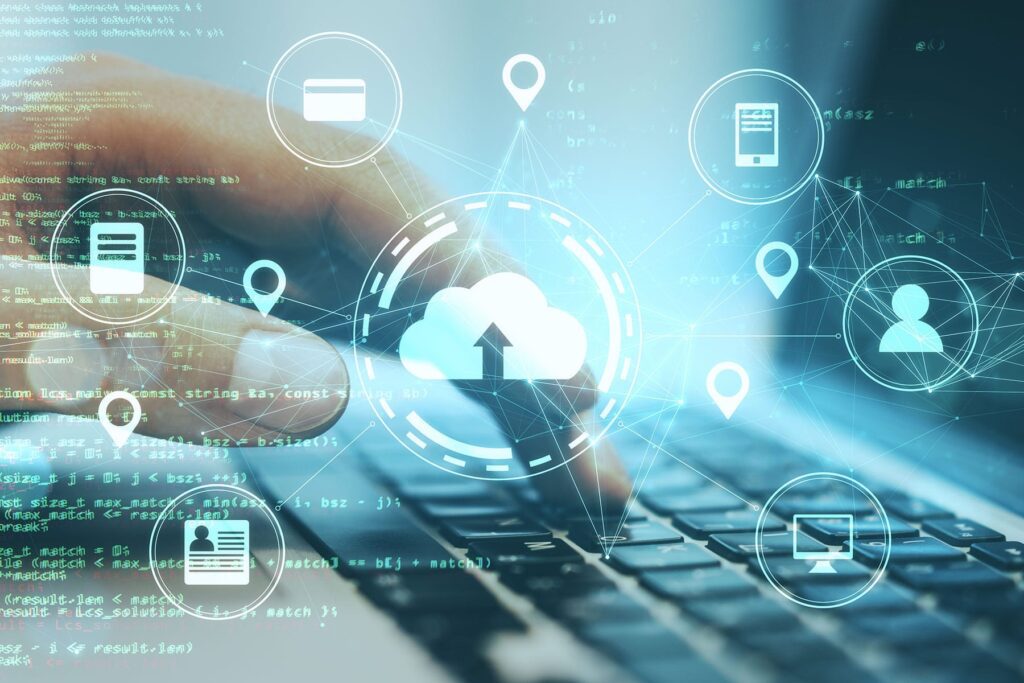 Seamless and Rapid Cloud Migrations
Our developers and engineers will help you migrate your mobile infrastructure to the cloud to minimize IT infrastructure costs and ensure that your SAP solution is more responsive to your business.
Cloud Deployments, Migrations and Upgrades
SAP Work Manager to Asset Manager Migrations
Proven Methodology and Expert Resources
Analysis of Your Current Configuration and Needs
Expert Guidance to Ensure the Right Configuration
Rapid Transformation Program for Outstanding Results
Fixed-Price Delivery Statement of Work
Solving Problems Where Others Have Failed
If you're having issues with your SAP mobile solution, your software might not be the problem. It might be your integrator, and often it's because of poor implementation and bad back-end configuration. Havensight Consulting helps you get on the right track, align the software with your requirements and eliminate the issues that are holding your app and your business back.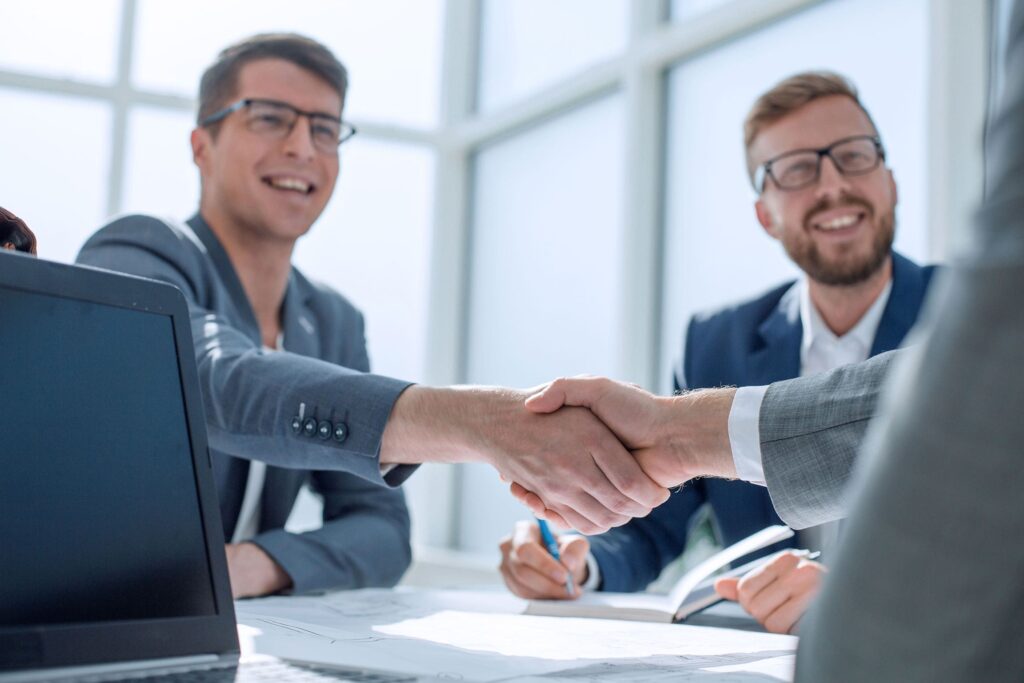 Proven Experience in Making the Impossible Possible
As the creators of SAP's current mobile suite and as innovators with hundreds of years of combined experience in developing successful mobile solutions, we know how to get it done when other developers or integrators tell you it's impossible.
What Our Customers Say
We specialize in solving the toughest SAP issues and helping you fix, upgrade, migrate or enhance your SAP mobile solution. But don't take our word for it. Ask our customers about our track record and their success stories.
Fixes, Enhancements and Rehabs
"For six months after our original deployment of SAP Work Manager, completed by a large system integrator, we struggled with memory issues and servers crashing, ultimately rendering the product unusable. Havensight resolved these problems within two weeks."
– State Transportation Department
"Our original implementor could not properly configure memory and caused long sync times in SAP Work Manager. Havensight decreased our sync time from SAP Work Manager by over 200%"
– Steel Manufacturer
"Havensight tailored workflows within SAP Work Manager for specific groups of users. As part of the improved workflows for users, through automation we were able to reduce the number of clicks within Work Orders to complete tasks from 6 to 2."
– Large Oil and Gas Provider
Cloud Migrations and Upgrades
"Other companies told us we would need to re-implement Work Manager when we wanted to move to the cloud. Havensight was able to leverage all of the work that was done in our previous project. I am so glad we found these guys!"
– Joe R.
"We are an SAP-first company and were faced with having to choose between a third-party application and SAP Asset Manager. With the help of Havensight's RTP program, we were able to quickly understand the transition from Work Manager and stay with SAP Native applications."
– Brandon M.
"Our business sponsors had a number of requirements which were not completely addressed by SAP Asset Manager. Havensight filled those gaps with pre-built application extensions and shortened our project timeline by a couple of months. Very impressive!"
– Max F.
Get on the Right Track and Optimize Your SAP Mobile Solution
Contact Havensight Consulting to schedule a consultation and get to work on solving your SAP mobile headaches.
630-339-3030 | info@havensightconsulting.com