Services to Help You Configure SAP for Streamlined and Proactive Maintenance
Havensight Consulting works with you to design and configure the SAP Resource Scheduling and SAP Asset Performance Management solutions necessary to help you schedule, manage and perform maintenance more efficiently and proactively.

Configuration of Your SAP Maintenance Scheduling, Workflows for Assets, Work Orders and Tasks
Paperless Workflows for Better Efficiency and Increased Productivity
Convenient Dashboards and Reports for Your Managers
Seamless Task Management for Your Maintenance Staff
Solutions to Take You from Reactive to Proactive and Predictive Maintenance
SAP Resource Scheduling
Our experts help you design and configure SAP's Resource Scheduling solutions to work seamlessly and optimally with SAP's Service and Asset Manager, so you can schedule and assign the right work orders and perform and document the right maintenance activities.
Seamless Scheduling and Maintenance Workflows
Digital Work Order Processes for High Efficiency
Optimal Configuration of the Relevant SAP Solution(s) for Your Environment

SAP Resource Scheduling for HANA (RSH)
Multi-Resource Scheduling (MRS)
Field Service Management (FSM)

Alignment of Back-Office Planning with Field and Plant Tasks
Setup of Maintenance Tasks, Technicians, Equipment Availability, Skills and More
Automated Scheduling and Assignments for Your Teams and Equipment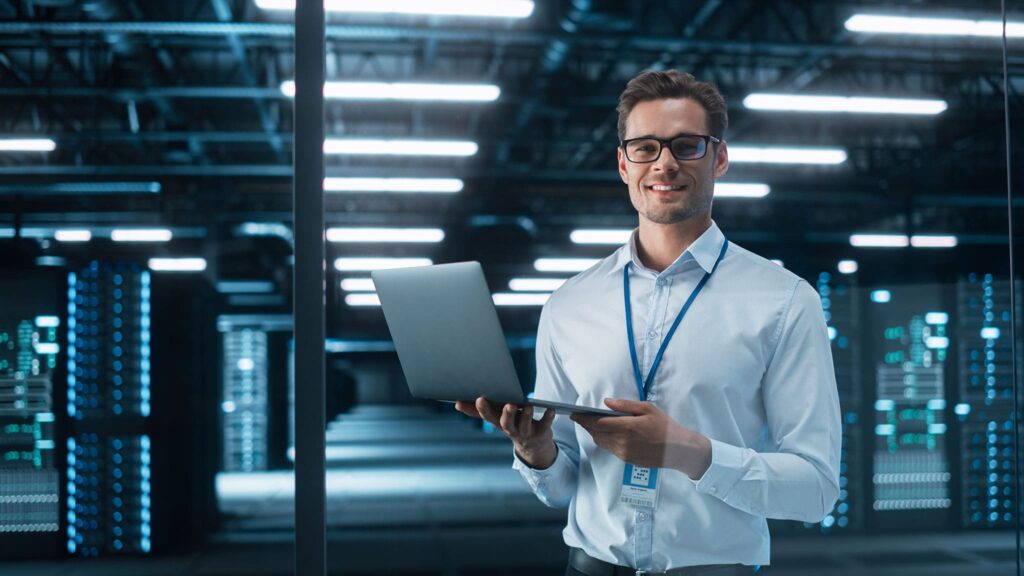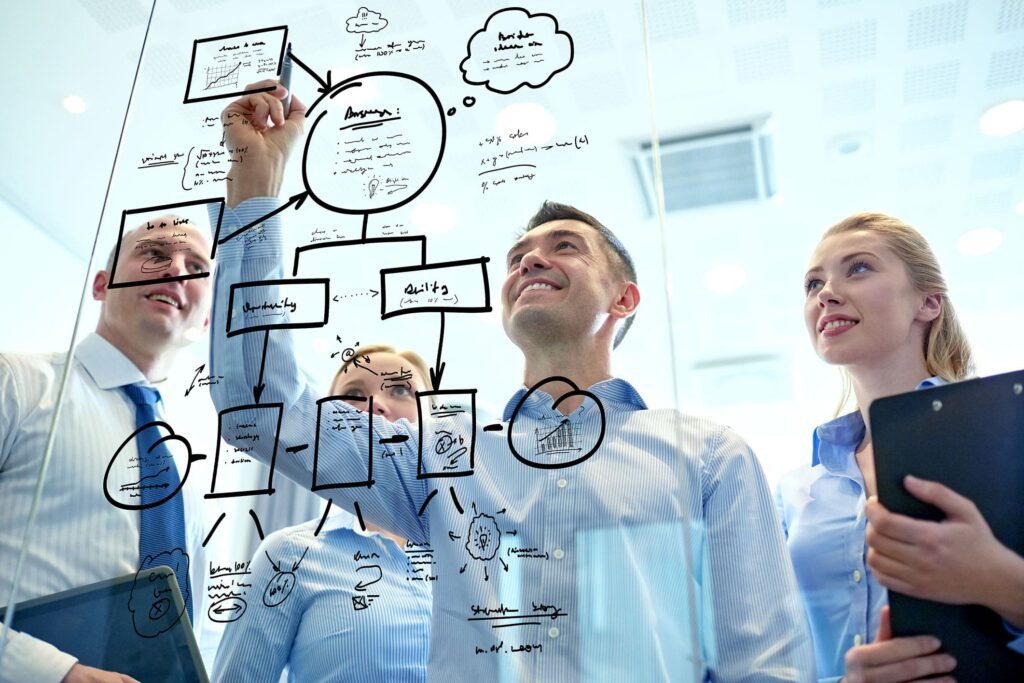 SAP Asset Performance Management
We work with you to design and configure SAP's Asset Performance Management (APM) with clean, structured data required to power SAP's predictive algorithms and help achieve truly industry-leading plant maintenance.
Services to Help You Enable Predictive Maintenance
Identification of Key Data to Measure and Improve Asset Performance
Back-End SAP Configuration to Ensure Super-Clean and Structured Data
Alignment of Structured, Unstructured and Sensor Data for SAP's Algorithms
Predictive SAP Insights to Help You Avoid Failures and Downtime
Experienced Plant Maintenance Experts
Havensight Consulting has hundreds of years of combined experience in developing SAP solutions for MRO, parts and inventory management, and asset performance management. We're not just mobile software and technology experts. Our senior consultants started their careers in front-line industrial operations, so we know your world and how you need to work.
Sample Extensions
21 CFR Part 11 E-Signature Support
Work Order Self-Assignment
Team Leader Dashboard
Inventory Management Functionality
Material BOM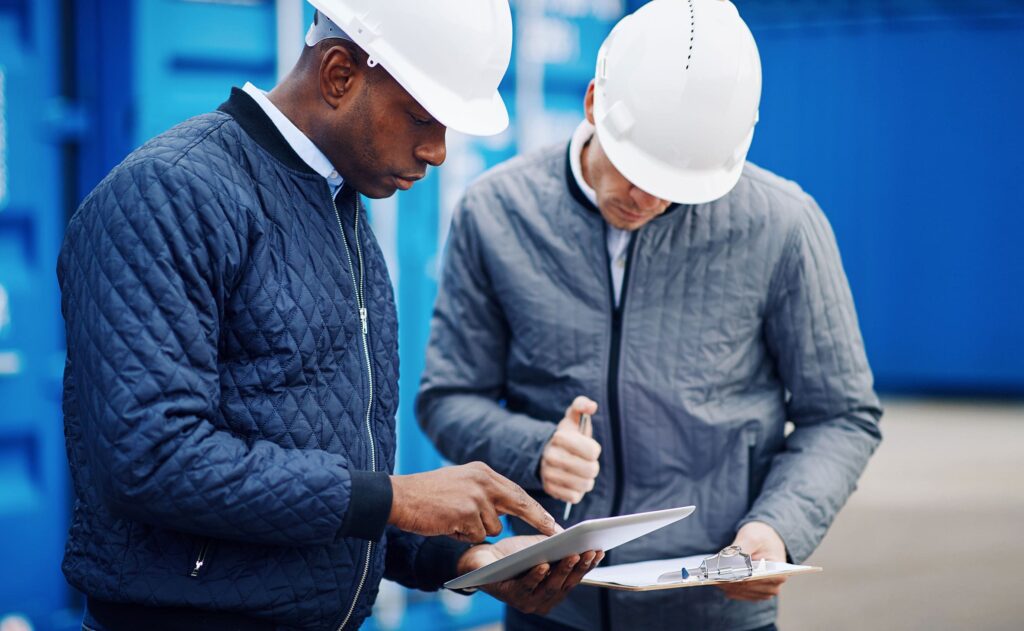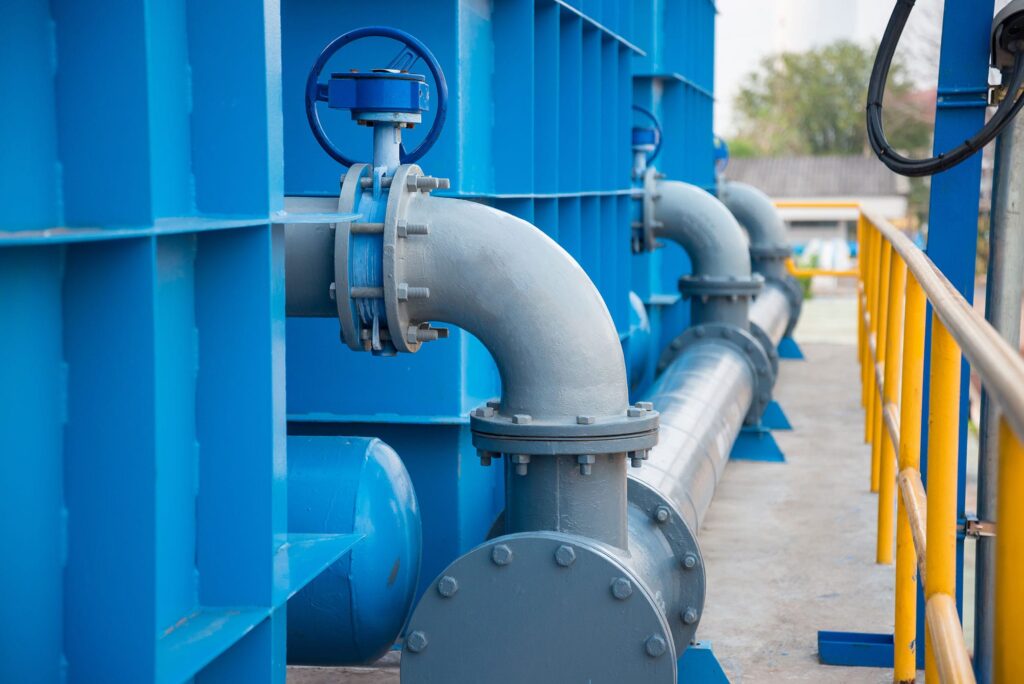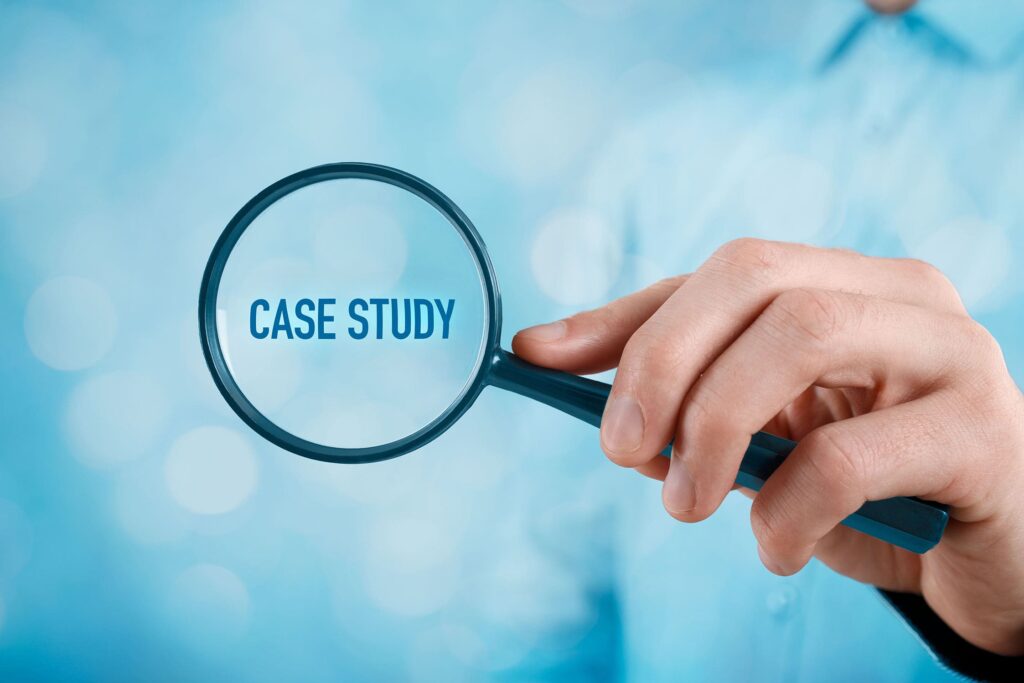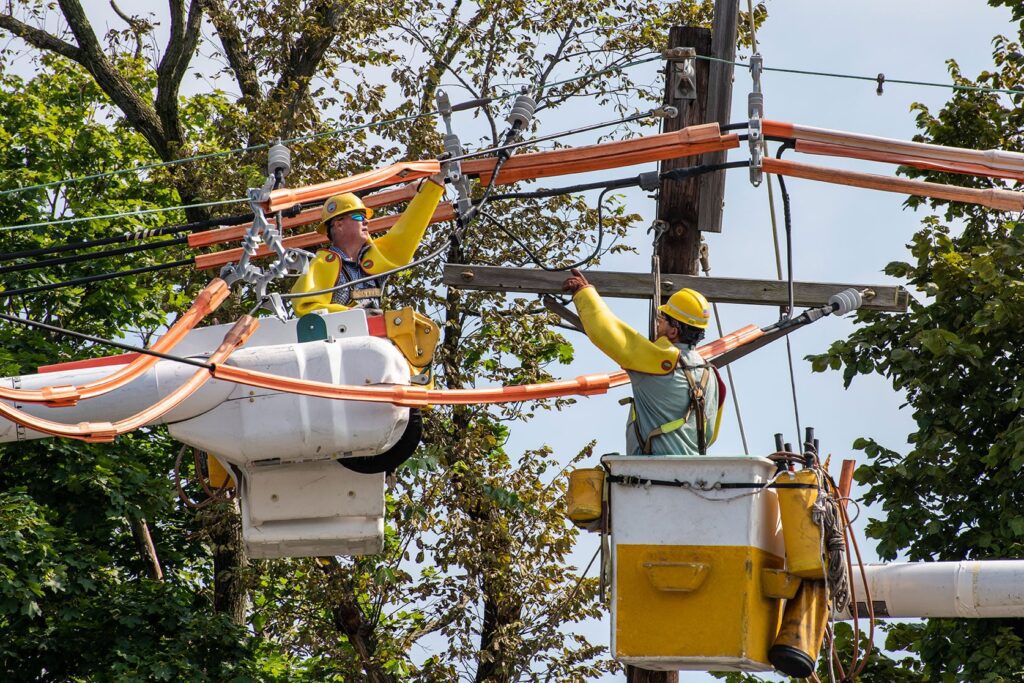 Proven Success with MRO Solutions
Our team has helped build some of the most successful SAP solutions for MRO. Our apps and back-end configurations have enabled 100% paperless maintenance workflows for the California Department of Water and over $200,000 in annual labor and efficiency savings for Omaha's Metropolitan Utilities District.
Deploy SAP Resource Scheduling and Asset Performance Management
Contact Havensight Consulting to schedule a consultation, and let's build the right mobile maintenance solution for your needs.
630-339-3030 | info@havensightconsulting.com