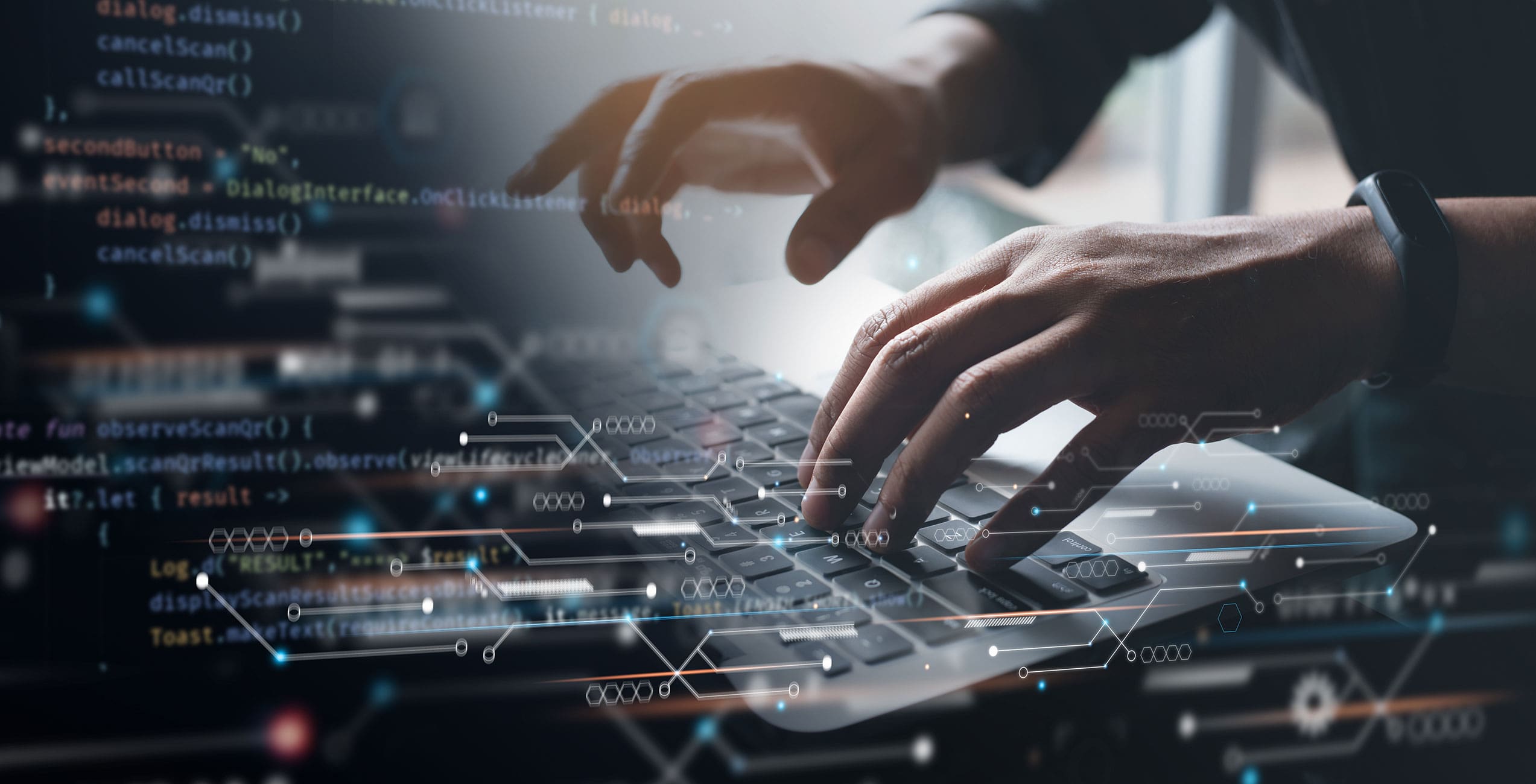 Mobilize Your SAP Workflows and Optimize Your Back-End Configuration
Our experts help you build, upgrade and configure optimal SAP solutions so you can work more efficiently
Create Seamless Mobile and Digital SAP Workflows
Our software engineers and implementation experts help you mobilize and optimize your SAP inventory management, supply chain management, and enterprise asset management for better business performance.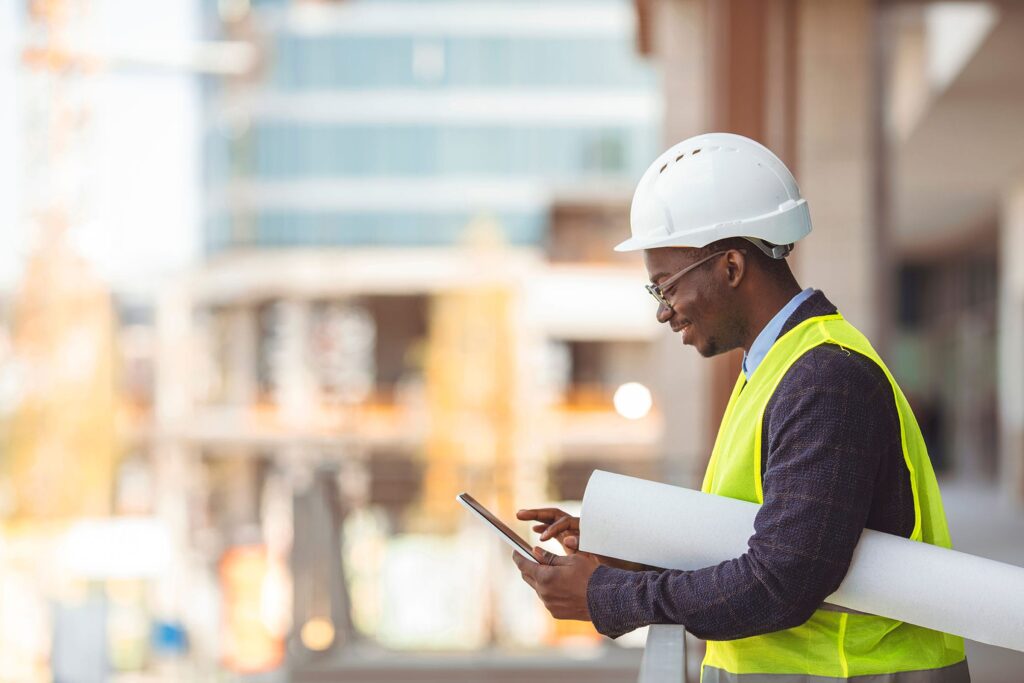 Mobilize Your SAP Workflows
Put your SAP modules, functionality, and transactions at your workers' fingertips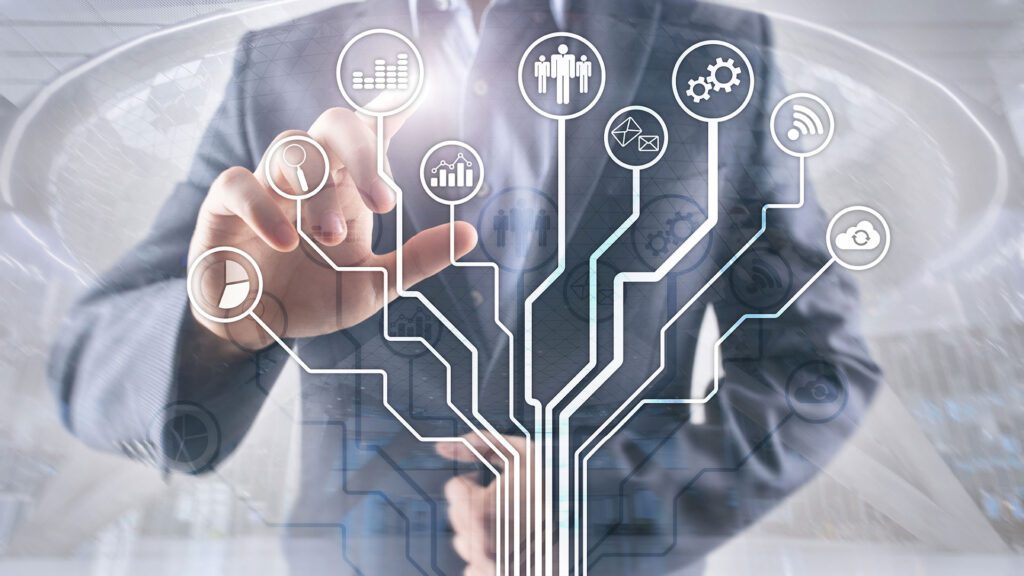 Upgrade Your Legacy Apps
Modernize your apps and migrate from ITS Mobile or SAPConsole to SAPUI5 for superior user experiences and security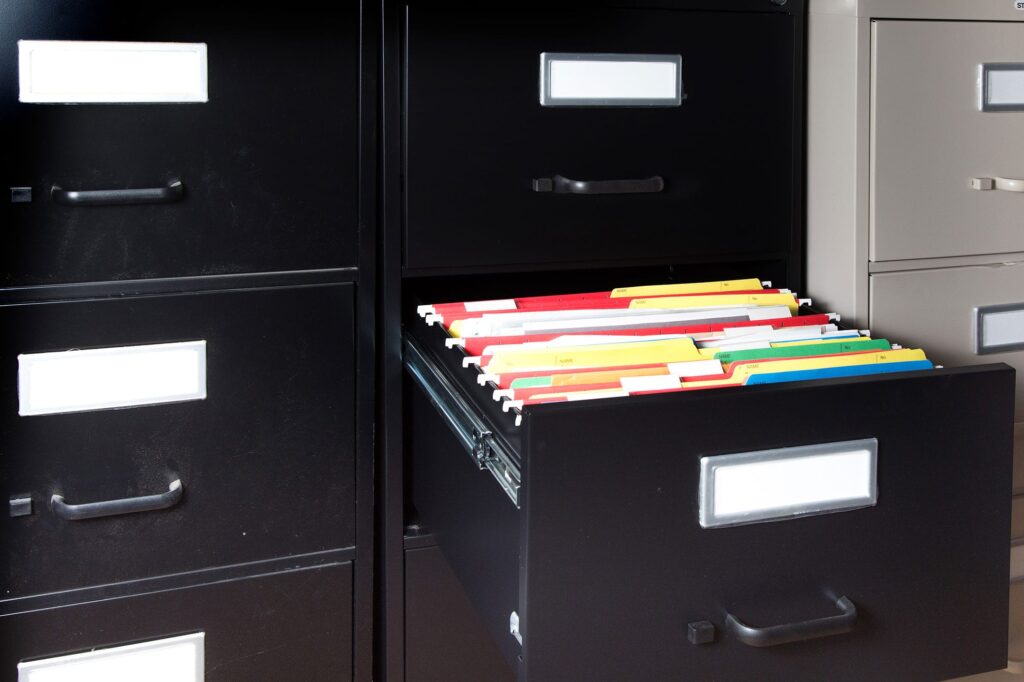 Digitize and Streamline Tasks
Convert your paper-based, slow and error-prone workflows into automated and error-proofed processes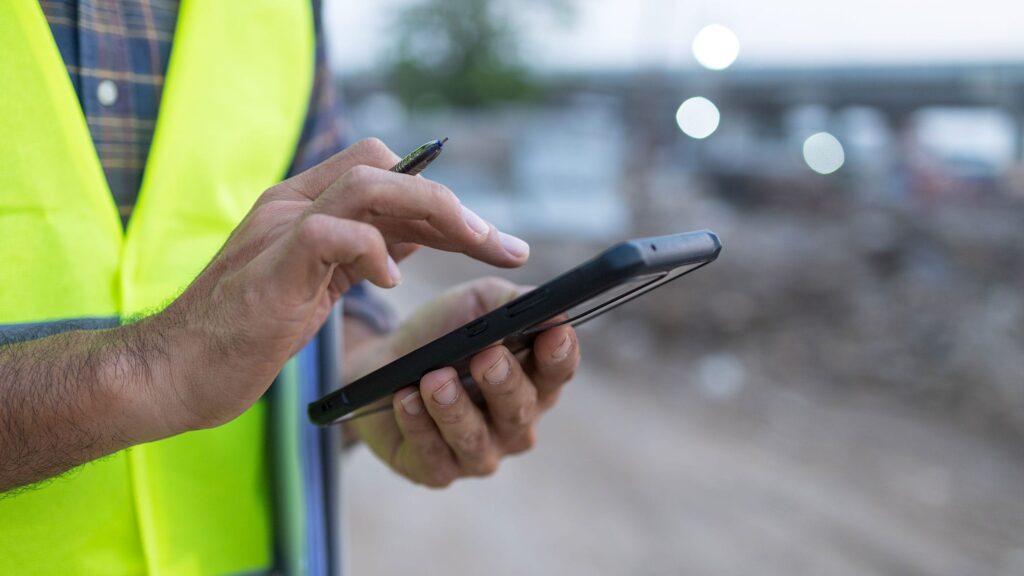 Boost Your Workforce Efficiency
Get more done in less time with beautiful and digital efficiency that saves you labor and cost at every step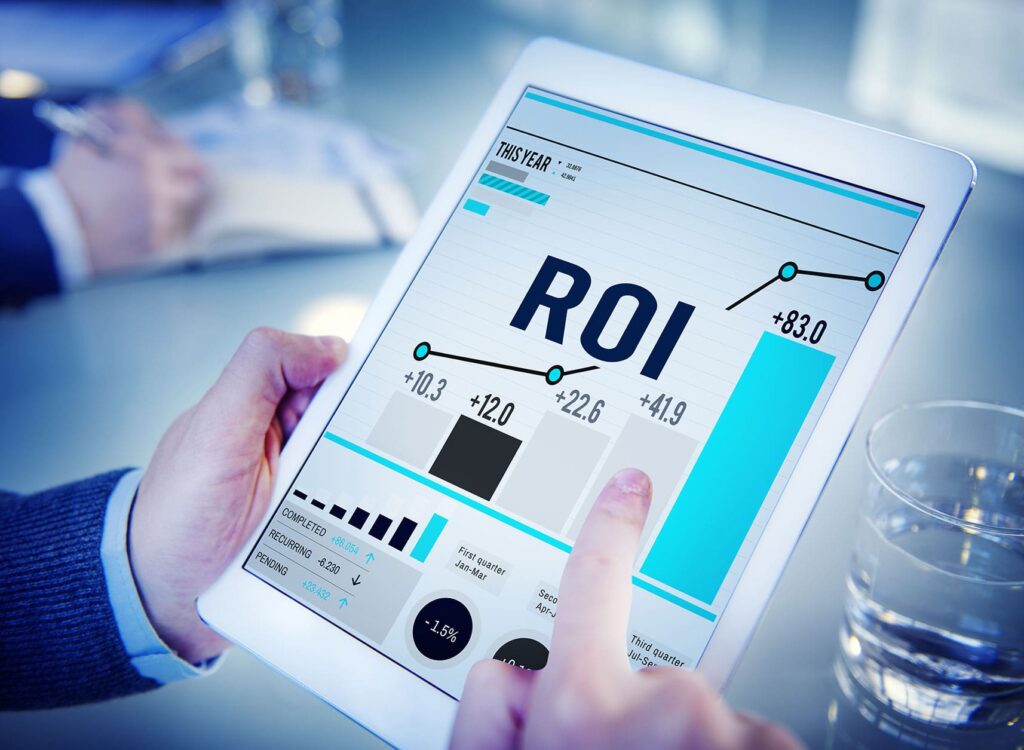 Maximize Your SAP ROI
Unlock new capabilities and optimize your SAP workflows for maximum performance, value and return
How Havensight Helps You Mobilize and Optimize SAP
Our team created the original SAP Mobile Platform, and today we use SAPUI5, HTML5 and the latest templates, tools and hardware to help you implement SAP native mobile solutions and solve your biggest operational challenge.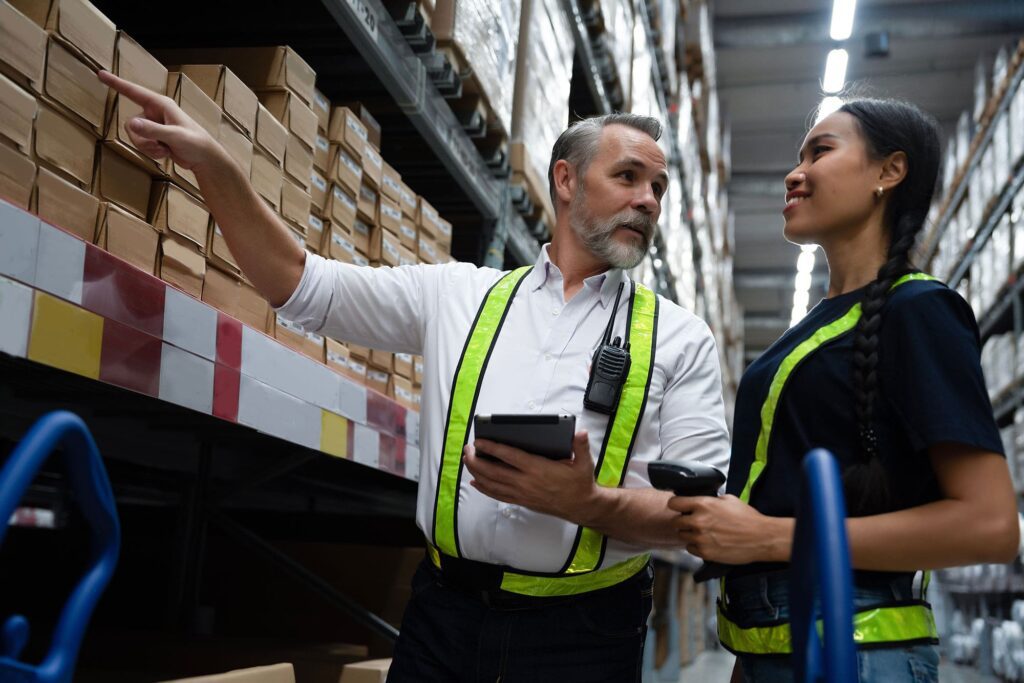 Mobile Access to Your SAP Modules

SAP Inventory Management (IM and WM)
Mobile inventory transactions, data and uninterrupted connectivity at your fingertips

SAP Extended Warehouse Management (EWM)
SAP EWM, WMS, inventory management and supply chain management on your mobile devices

SAP Enterprise Asset Manager (EAM)
Mobile access to SAP asset management, scheduling, MRO, CMMS and plant maintenance

SAP Supply Chain Management (SCM)
SAP mobile apps and solutions to more efficiently and accurately manage supply chain logistics
Solutions to Ensure Adoption, Success and ROI
You don't have unlimited time, resources or budget, and you need your solution to work as promised. We get it done right the first time, and we engineer solutions that successfully balance user, functional, technical and financial requirements.
What Makes Us Different

Unparalleled Industry Experience
Collectively, we have hundreds of years of deep, proven, hands-on experience solving real-world SAP challenges. We know what works and what doesn't and we know SAP inventory management, supply chain and asset management inside and out.

Technical Wizardry
Our deep knowledge allows us to craft solutions that our customers and partners were told were impossible. We're tenacious and efficient problem-solvers who leverage the latest technical capabilities and insights to get the job done.
Practical Solutions
We don't believe in projects or technology for their own sake. Solutions must deliver results for your users and your stakeholders, so we focus on providing innovative solutions that deliver great user experiences, business value and project success.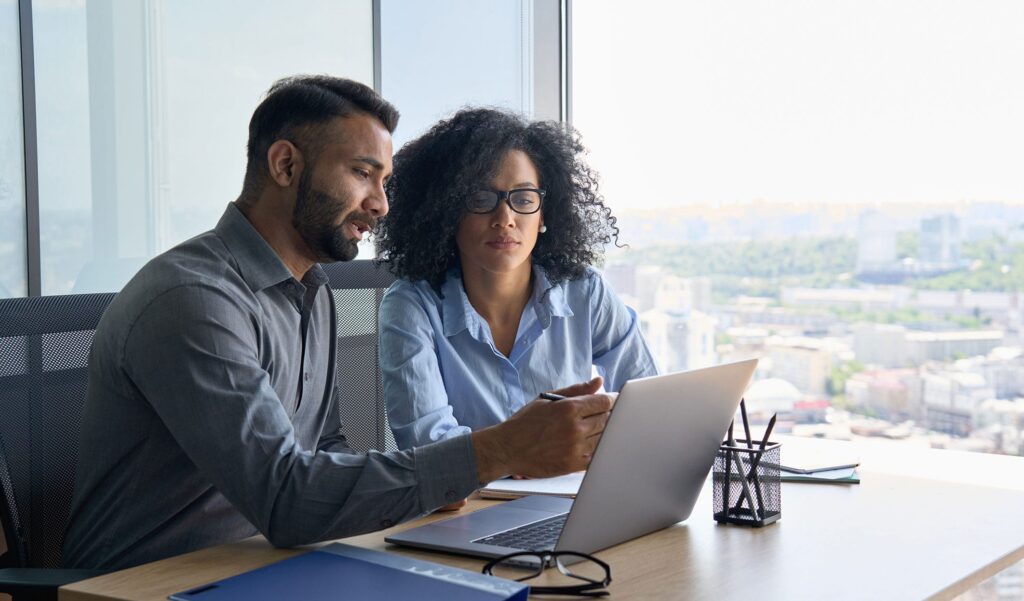 "Our business sponsors had a number of requirements which were not completely addressed by SAP Asset Manager. Havensight filled those gaps with pre-built application extensions and shortened our project timeline by a couple of months. Very impressive!"
– Max F.
"Everything is more efficient, easier and better. We entirely changed the way we do business."
– Utility Company
"We are an SAP-first company and were faced with having to choose between a third-party application and SAP Asset Manager. With the help of Havensight's RTP program, we were able to quickly understand the transition from Work Manager and stay with SAP-native applications."
– Brandon M.
"Other companies told us we would need to re-implement Work Manager when we wanted to move to the cloud. Havensight was able to leverage all of the work that was done in our previous project. I am so glad we found these guys!"
– Joe R.
"We liked that the Havensight team worked to familiarize themselves with our business and worked with us to find the best solution."
– Steel Manufacturer

Build or Upgrade the Right SAP Mobile Solution for Your Operations
Contact Havensight Consulting to learn more about our services and schedule a consultation.
630-339-3030 | info@havensightconsulting.com