Support Services to Keep Your SAP Solutions Running Optimally
Havensight Consulting's Priority Customer Assistance Program provides expert support, troubleshooting, rapid response and annual health checks to help keep your SAP mobile solutions performing optimally.
Industry-Leading SAP Mobile Solution Support
Rapid Response and Troubleshooting to Minimize Disruptions
Expert Support to Ensure Optimal Uptime and Performance
Annual Health Checks to Keep Your System Optimized
Training and Answer Center with Extensive Knowledge Sharing
Standard and Tailored Support to Meet Your Specific Needs
Enhancements to Keep Up with Evolving Business Requirements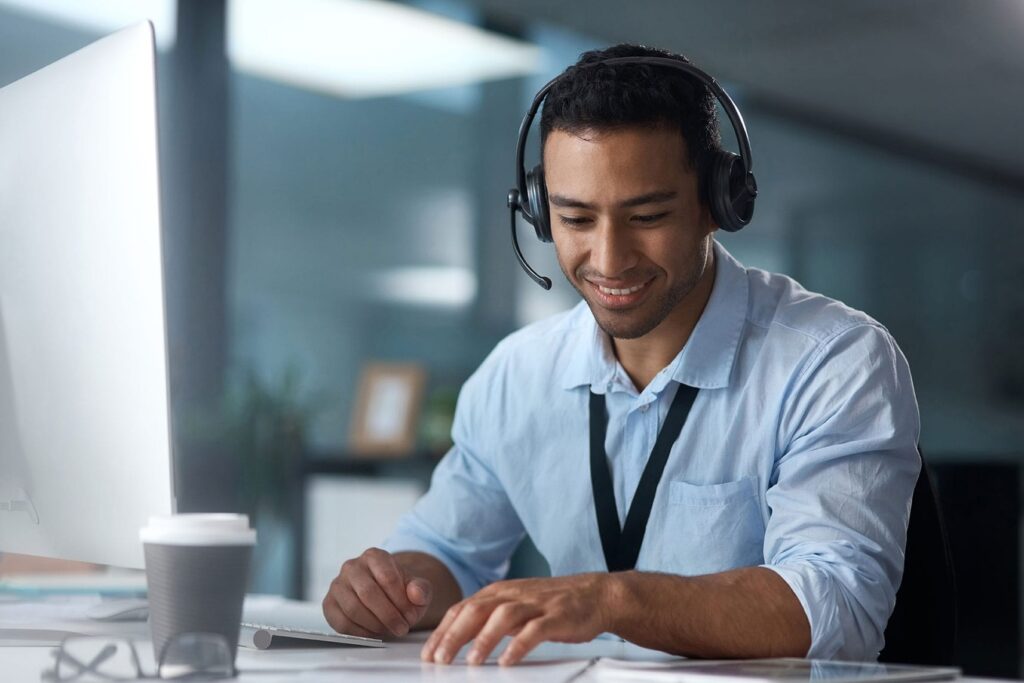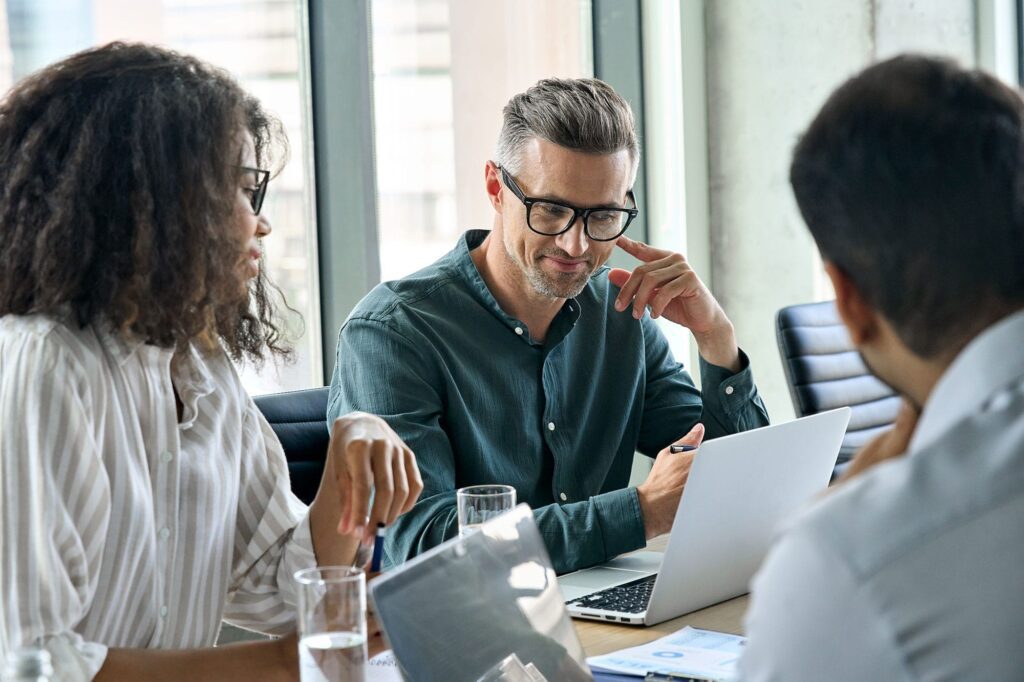 Advantages of Havensight Priority Customer Assistance
Known Response Times with Service-Level Agreements
Prompt Service to Prevent and Minimize Disruptions
Deep Technical Understanding of SAP and Mirata Software, Back-End Configuration and Mobile
Decades of SAP Solution and Support Expertise
Available to Any Business, Even If We Didn't Implement Your Solution
SAP Enhancements to Keep Up with Your Changing Business Needs
Why Our SAP Mobile Solution Support Makes Good Business Sense
Enterprise IT teams in SAP organizations have to maintain their solutions and ensure optimal performance and user experiences with minimal service disruptions and downtime. But that can be a big challenge, given the complexity and sophistication of SAP as well as evolving business needs and requirements.
With the Priority Customer Assistance Program from Havensight Consulting, our SAP experts augment your IT team with world-class support services to help you respond rapidly to any system issues, keep your solutions running optimally, and provide enhancements to ensure your investment always delivers for your users and your business.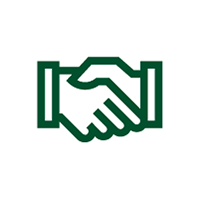 Dedicated Resource Availability
– Timely Response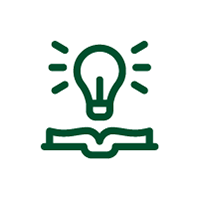 Deep Technical Knowledge
– Minimize service disruption time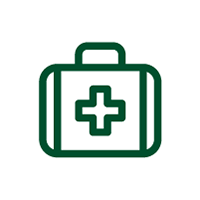 Annual Health Check
– Prevent Service Disruptions
– Proactively maintain systems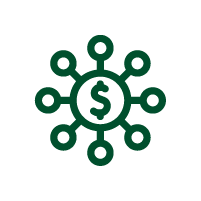 Resource Availability for Enhancement Requests
– Timely and cost-effective response to business
– Known budget availability
Explore Our Priority Customer Assistance and SAP Support
Contact Havensight Consulting to learn more about our services and explore our available support plans.
630-339-3030 | info@havensightconsulting.com