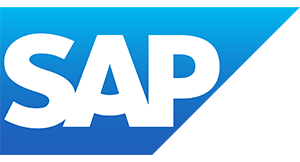 Havensight Consulting is a certified SAP Partner, and our relationship with SAP is arguably the deepest and longest in the mobile solutions industry. Our company was founded by the creators of SAP's Mobile Platform as well as SAP Work Manager and Inventory Manager. We've worked closely with SAP to develop mobile solutions for nearly three decades, and we've provided thousands of highly successful deployments for hundreds of SAP customers across many different industries.
Most of our team members are former SAP employees and we continue to work closely with our former colleagues within SAP on a number of fronts. Havensight Consulting is officially a member of SAP's Influence Committee for its mobile platform, mobile products and predictive analytics solutions. We get advanced noticed of future product road maps in these areas and we're able to provide feedback and direction to help shape the future of SAP solutions for our mutual clients and customers.
When we need to solve challenges in developing mobile solutions or configuring back-end systems and modules, we're able to go directly to SAP's product teams and get prompt action for our customers. That's a level of partnership and collaboration that you won't find with any other SAP solution provider and it's what helps us ensure the success of every project we manage.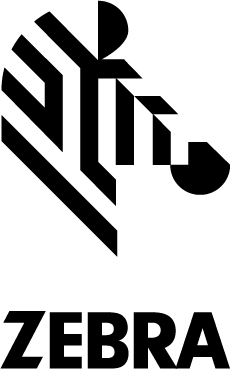 Zebra Technologies is a global leader in mobile computing, data capture and real-time tracking and locating solutions. At Havensight Consulting, we partner with Zebra to provide mobile solutions to our clients because of its unparalleled reputation and track record for hardware quality, performance and return on investment.
Working with Zebra and its global network of partners allows us to deliver mobile SAP solutions on high-performance hardware that ensures the fastest and most reliable app response times and wireless connectivity, extreme durability, powerful enterprise-grade security and more intuitive and efficient experiences for end users.
Zebra's exclusive solution portfolio includes rugged handheld mobile computers, industrial tablets, barcode scanners, barcode and RFID printers, RFID tracking technologies, machine vision sensors and much more. Each solution is purpose-built and designed to match specific workflows, tasks and operational needs in industries such as warehousing, manufacturing, logistics, energy and utilities.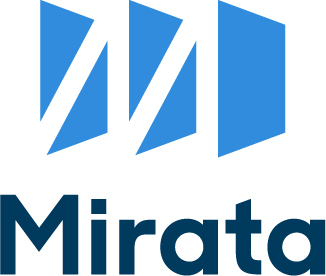 Mirata is the developer of the Mirata Digital Forms Platform, which helps businesses create digital forms and workflows to eliminate paper, streamline their processes and empower better worker productivity and efficiency.
Havensight Consulting is a certified implementation partner for Mirata, one of only a handful of certified Mirata partners globally. We've earner that certification thanks in part to our extensive track record of helping our customers implement large digital transformation projects using Mirata's platform as both a standalone solution and an embedded solution within SAP products.
We leverage Mirata's platform to quickly enable digital transformation for our customers and help them rapidly implement digital workflows and mobile processes that eliminate paper forms and data re-entry into their enterprise systems. Mirata's Digital Forms also helps us align SAP mobile solutions with our customers' requirements, allowing them to mobilize and digitize their SAP workflows faster, more easily and more effectively.