Solutions to Deploy Your SAP Mobile App Faster and More Effectively
Havensight Consulting's pre-built Mobile Inventory Templates, SAP Service and Asset Manager extensions, and Mirata Digital Forms help you design, build and deploy the right SAP mobile solution with the right user experience, all in less time and at less cost.

High-Performance, Pre-Built Mobile Workflows
Seamless Execution of SAP Transactions
Pre-Built SAP Service and Asset Manager Extensions
Reduced Deployment Time and Cost
Intuitive User Experiences Using Native SAP and SAPUI5
Pre-Built Inventory, Asset Manager and Forms Solutions
Mobile Inventory Templates (MIT)
Our SAPUI5 inventory transaction templates help you mobilize, customize, automate and streamline your inventory and warehouse management workflows, bringing SAP's full inventory capabilities and data to the edge of your operations.

Responsive Designs for Virtually Any Device
Modern Authentication and Security
Real-Time View of Finished/Raw Goods Inventory and MRO
Real-Time Access to SAP Transactions
Barcode Scanning into Any Data Entry Field
Customizable Templates to Match Your Workflows
Client-Side Validation
Direct integration to SAP via OData and Gateway Services
SAP ERP Integration Foundation for Configurability
Supported SAP Inventory Processes
Receiving
Physical Inventory
Cycle Counts
Material Stock Inquiries
Stock Transfers
Goods Issues
Picking
Put-Away
Returns
Reversals
Customer specific as required
SAP Service and Asset Manager Extensions
Our pre-built extensions add mission-critical capabilities to enhance your SAP Service and Asset Manager deployment with dashboards, scheduling and assignments, inventory management, bill of materials, signature support, and much more.
Sample Extensions
21 CFR Part 11 E-Signature Support
Work Order Self-Assignment
Team Leader Dashboard
Inventory Management Functionality
Material BOM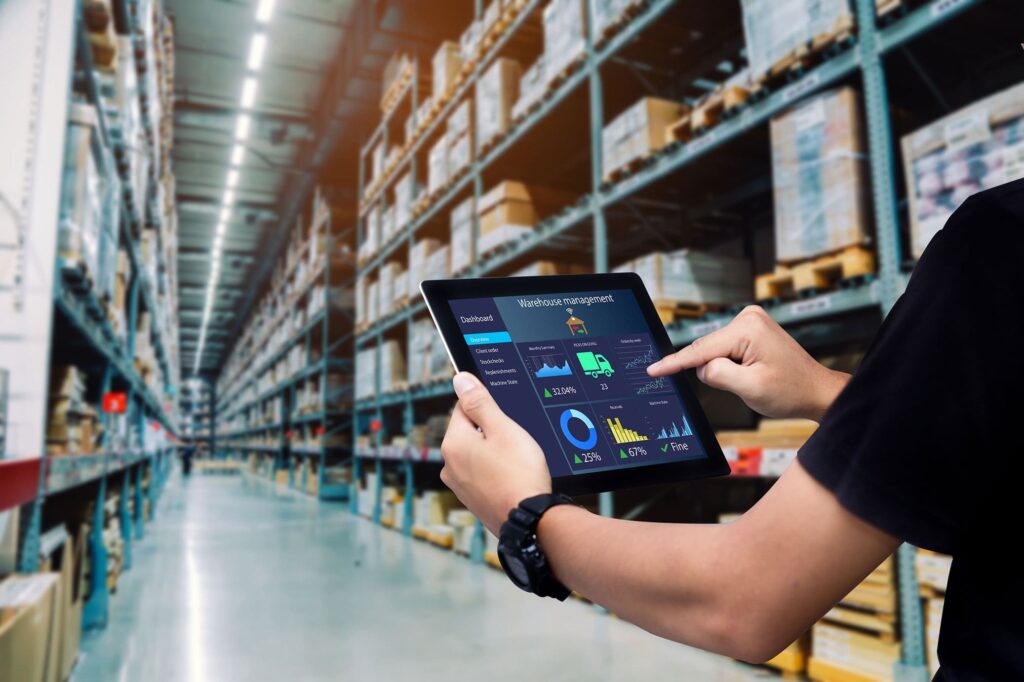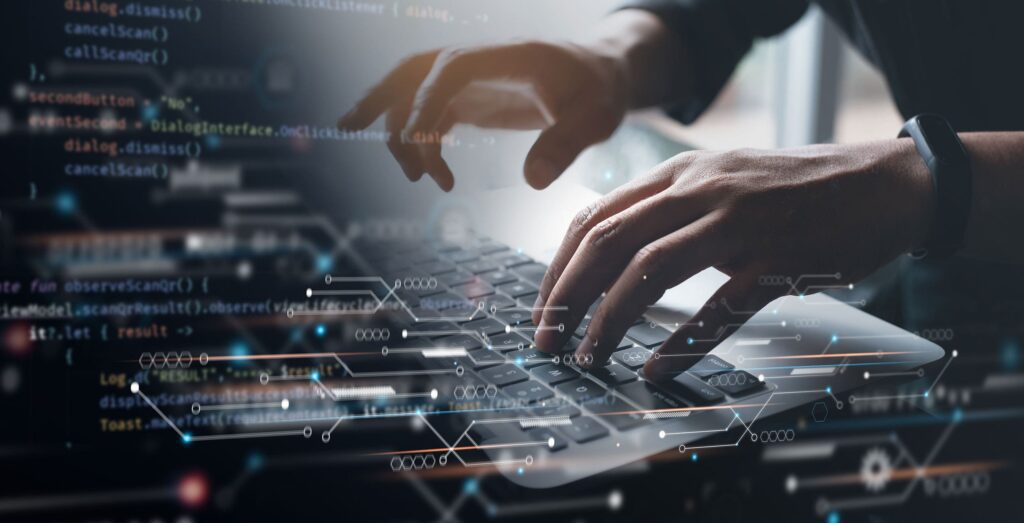 Mirata Digital Forms
To help you go paperless across the enterprise and optimize your mobile SAP workflows, our Mirata certified consultants use Mirata Digital Forms to create automated workflows and digital forms that help you get more done in less time, with less effort and fewer errors.
Paperless Digital Forms for Better Efficiency
Automation to Reduce Process Steps and Data Entry
Digital Workflows for Improved Accuracy
Real-Time SAP Data Integration
Pre-Built Forms for Faster Deployment
Flexible and Customizable User Experiences
Robust Reporting and Analytics
Artificial Intelligence Capabilities
21 CFR Part 11 E-Signature Support
Developed by the Innovators of the SAP Mobile Suite
Our team originally designed and built SAP's current suite of mobile applications, and now we create powerful and user-friendly mobile solutions using the latest Native SAP technology and the SAPUI5 framework.
Proven Results in Real-World SAP Mobile Use Cases
Leading global companies work with Havensight Consulting and have used our pre-built templates to create SAP mobile solutions that help them manage their inventory, assets and workflows more efficiently and accurately, all while maximizing the value of their SAP investment.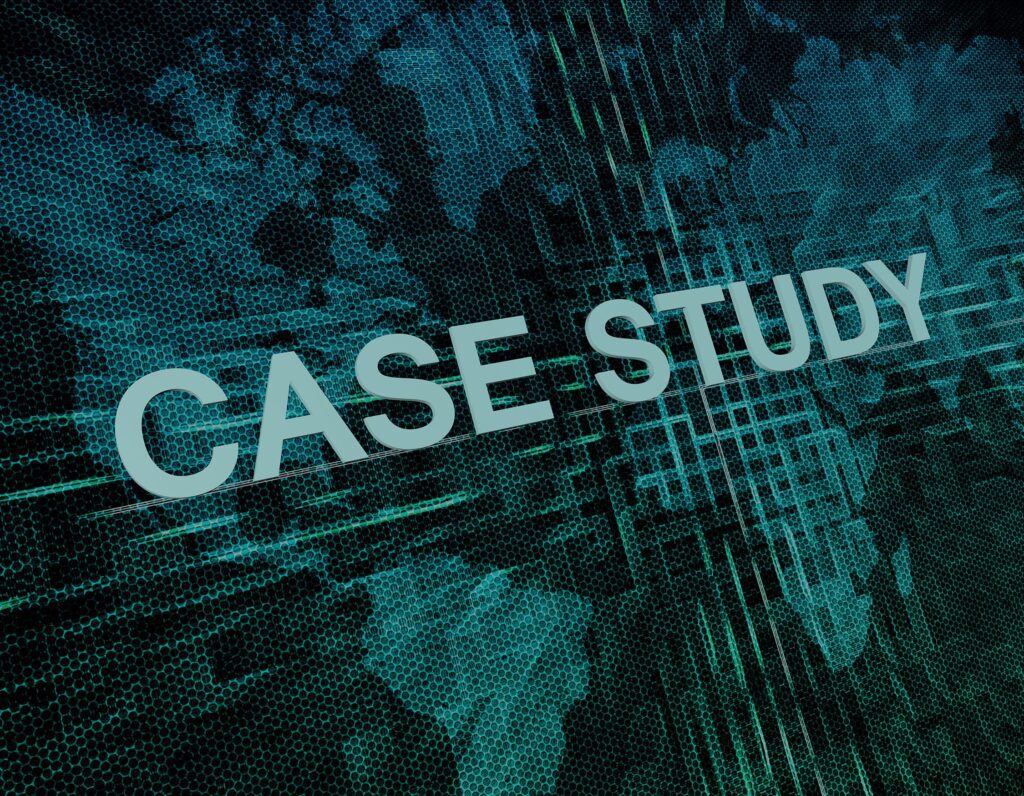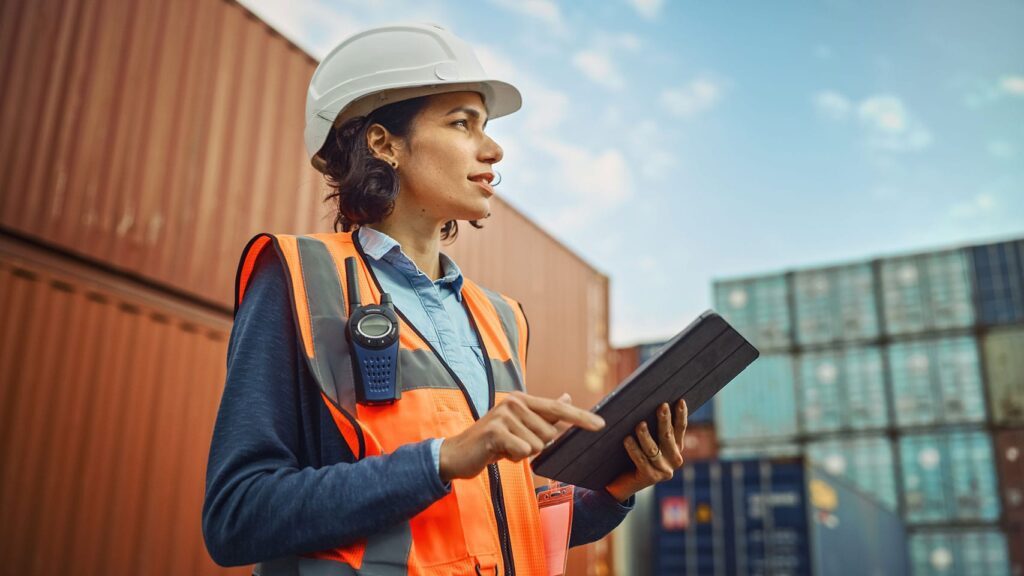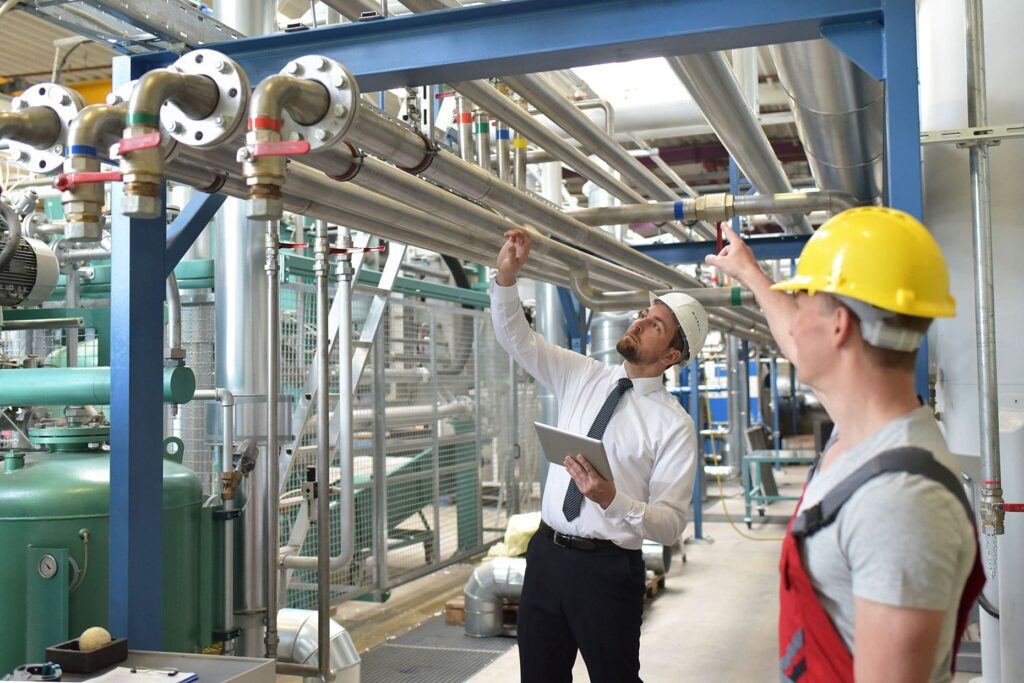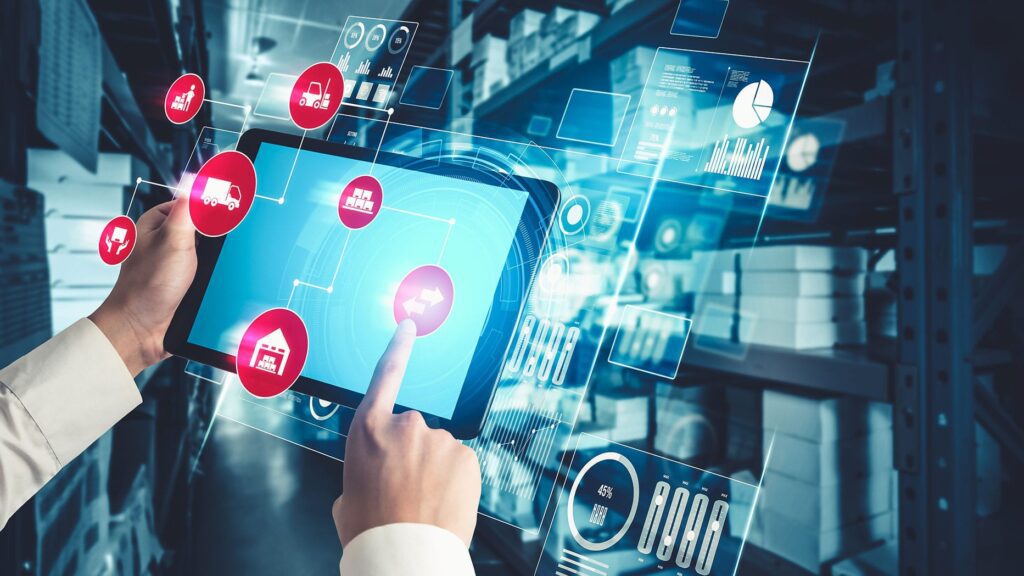 Get Expert Help and Start Building Your SAP Mobile Solution
Contact Havensight Consulting to schedule a consultation and learn more about our pre-built solutions, services and expertise.
630-339-3030 | info@havensightconsulting.com