Expert Help to Ensure the Best Performance for Your SAP Solution
Havensight Consulting helps you configure and optimize your SAP back-end so you can deploy mobile solutions that simplify and optimize your workflows, increase user adoption, and deliver better business value.
SAP MM, IM, WM and EWM Back-End Configuration
SAP Plant Maintenance Back-End Configuration
Decades of SAP Configuration Experience
Warehousing, Inventory and MRO Expertise
Configurations to Solve Real-World Challenges
Back-End Optimization for Superior Mobile Performance
Streamlined Workflows for Better User Experiences
SAP Inventory Control Solutions
We'll help you simplify your SAP back-end configuration, align it with your mobile workflows, and optimize your mobile user experiences so you can manage your inventory more efficiently and accurately.
Back-End Configuration for Better Inventory Control
Module Setup to Enable Better Mobile Workflows
Expert Guidance to Implement the Right Configuration
Data Prioritization and Transaction Screen Simplification
Ideal Configuration to Match Your Business Processes
Better Usability, User Adoption and Bottom-Line Results

SAP Materials Management (MM)
Back-end configuration of your materials management transactions to ensure the right part numbers, storage types and structures are in place.

SAP Inventory Management (IM)
Expert services to configure your SAP Inventory Management back-end, simplify your transactions and workflows, and ensure you always know what you have on hand.

SAP Warehouse Management (WM)
Back-end configuration and mobile optimization to enable granular visibility into all of your inventory, right down to the bin and location in your warehouse.

SAP Extended Warehouse Management (EWM)
Services to configure SAP EWM and add capabilities such as cross-docking, yard management, warehouse monitoring, and extended bin location tracking for your mobile solution and workflows.
SAP Plant Maintenance (PM) Configuration
Our experts configure and optimize SAP Plant Maintenance to help you maintain your valuable equipment and assets and streamline MRO for better efficiency, accuracy and compliance.
First-Time Configuration to Ensure Optimal Mobile Alignment
Streamlined Mobile Workflows for Better MRO
Improved Maintenance, Management and Cost Control
Business Decisions Tied Directly to Relevant Data
Movement from Reactive to Preventive Maintenance
More Efficient and Proactive Maintenance to Minimize Downtime
Experienced Warehouse and Plant Professionals
We're not just SAP and mobile solution experts. Our senior consultants started their careers in warehousing and production operations, before they became technologists. We know how to ask the right questions, make the right recommendations, and configure your SAP modules to ensure your mobile solution meets your operational needs faster and more effectively.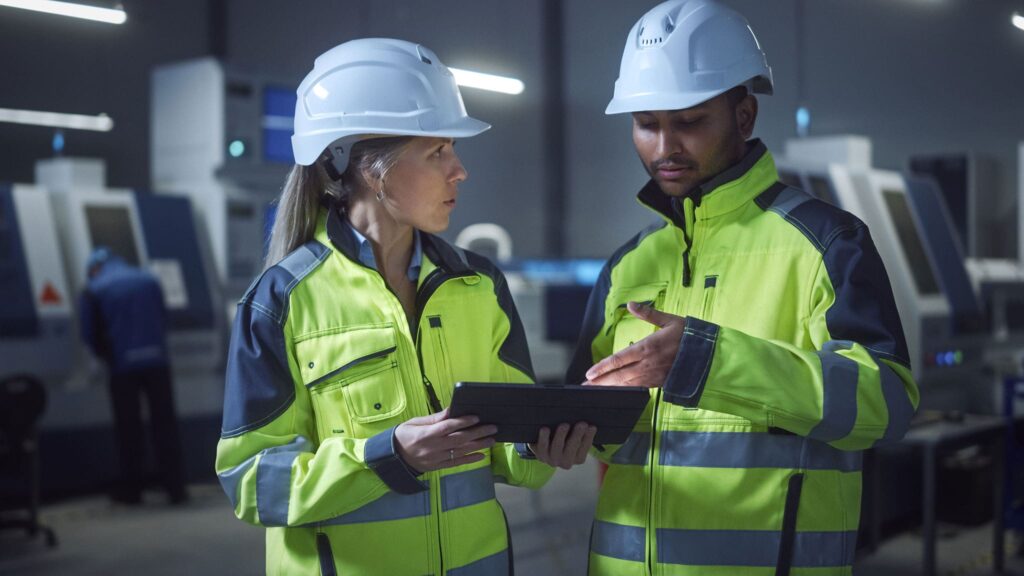 SAP Mobile Specialists You Can Depend On
Havensight Consulting was formed by the team that created SAP's mobile frameworks and solutions. Together, we have hundreds of years of experience in configuring mobile solutions that deliver measurable results for the world's leading companies. We'll help you implement your SAP back-end inventory management and plant maintenance modules for an optimal mobile experience, and we'll get it done right the first time.
Start Optimizing Your SAP Back-End Configuration
Contact Havensight Consulting to schedule a consultation, and let's get to work on the right configuration for your business.
630-339-3030 | info@havensightconsulting.com