Experts to Help You Mobilize and Maximize the Value of SAP
Havensight Consulting helps you develop and deploy SAP-native mobile apps so you can access the full capabilities of SAP at the edge of your operations. Using SAPUI5 and the latest development templates, tools and hardware, we help you implement, upgrade or migrate SAP mobile solutions to meet your specific business needs.
Mobile SAP Access
Streamlined Workflows
Optimal User Experiences
Increased User Adoption
Maximum SAP ROI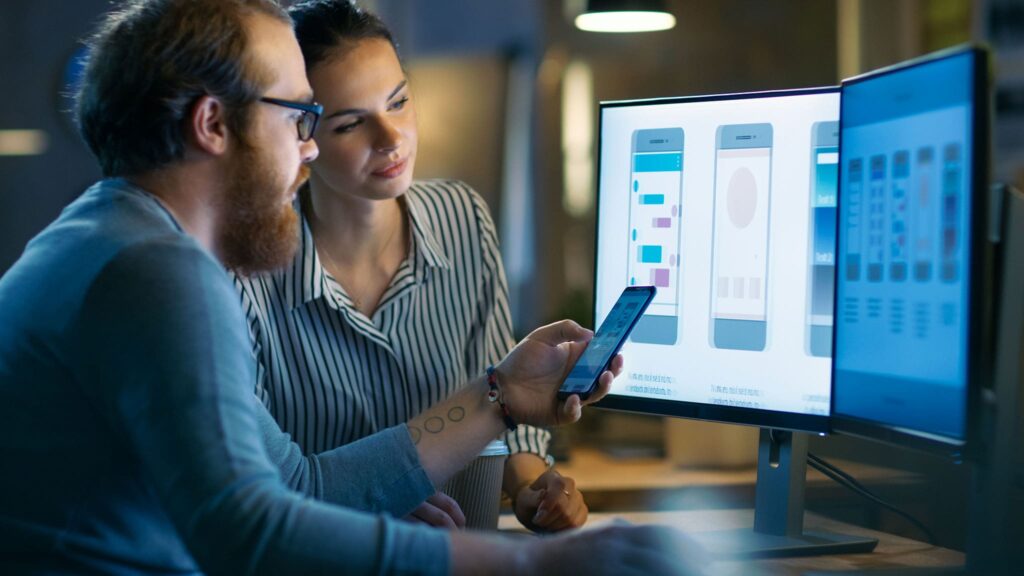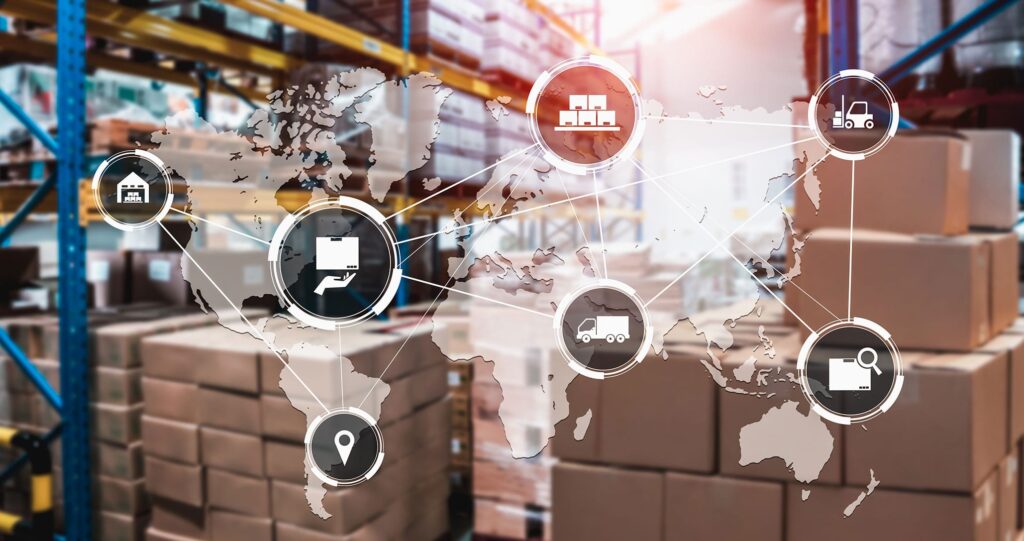 Mobile Solutions for SAP EWM, IM, WM, SCM, EAM and MRO
Our experts help you build, upgrade and configure mobile solutions for SAP Extended Warehouse Management, Inventory Management, Warehouse Management, Enterprise Asset Management, Supply Chain Management and more.
SAP Mobile App Development
Solution Implementation
Back-End Configuration
Pre-Built and Custom Solutions
Enhancements and Upgrades
Support Services
Decades of SAP Mobile Development Experience
Our software engineers helped create the original SAP Mobile Platform, and we have decades of combined experience in developing native SAP mobile apps, configuring SAP back-end systems, and implementing successful solutions.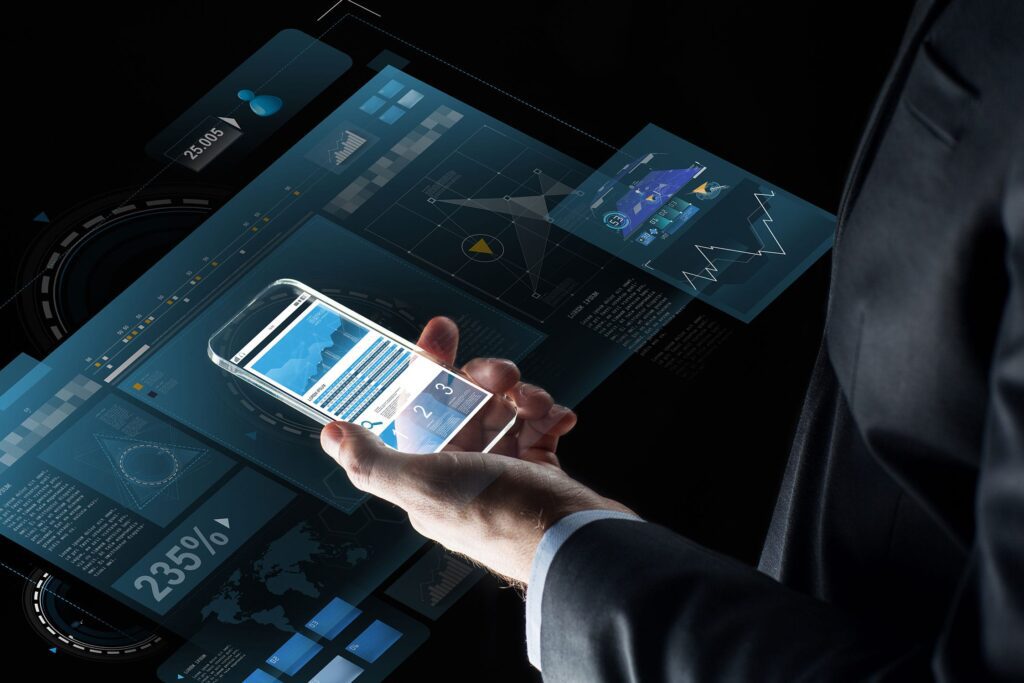 Mobile Inventory Templates (MIT) for Faster App Development
Our pre-built and high-performance Mobile Inventory Templates allow your resources to easily execute inventory transactions with an intuitive user experience that uses Native SAP technology and a direct connection to SAP.
Pre-Built Templates to Mobilize SAP
Mobile Access to Inventory Transactions
Real-Time SAP Data and Connectivity
Offline Support (disconnected from network)
Modern User Interfaces and Security
SAPUI5 Native Technology
Unlimited Sites and Users
One-Time Fee with No Licensing Costs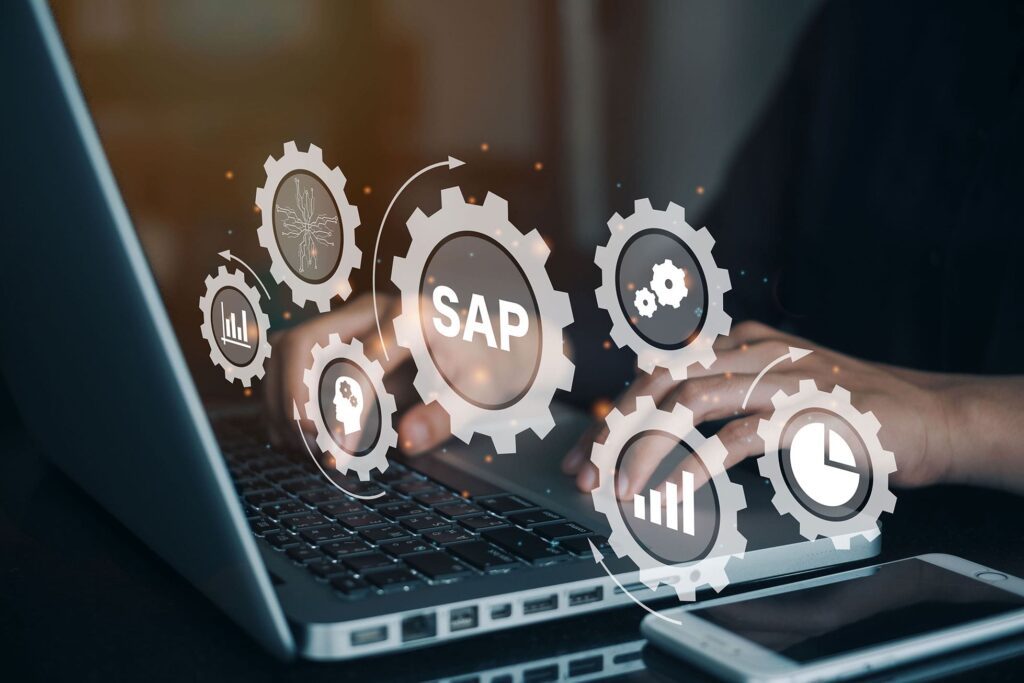 SAP Service and Asset Manager Solutions
Our services help you rapidly transform your SAP Service and Asset Manager solution with extensions and cloud migrations to reduce your development time and costs while providing superior user experiences.
Pre-Built SAP Service and Asset Manager Extensions
Enhancement of Your Asset Manager Deployment
Seamless Migration from SAP Work Manager
Reduced Deployment Time and Cost
Optimized and Superior End-User Experiences
Custom Mobile Solutions
Our experts have extensive experience in developing custom SAP mobile solutions to match business rules, processes, and workflows. We'll help you design, integrate and deploy the right solution to meet your specific requirements.
Identification of the Right Business Processes to Mobilize
Efficient Mobile Workflow Design for Each Requirement
Automation to Minimize or Eliminate Data Entry and Downloads
Seamless Connectivity and User Experiences
High-Performance Solutions That Work Online or Offline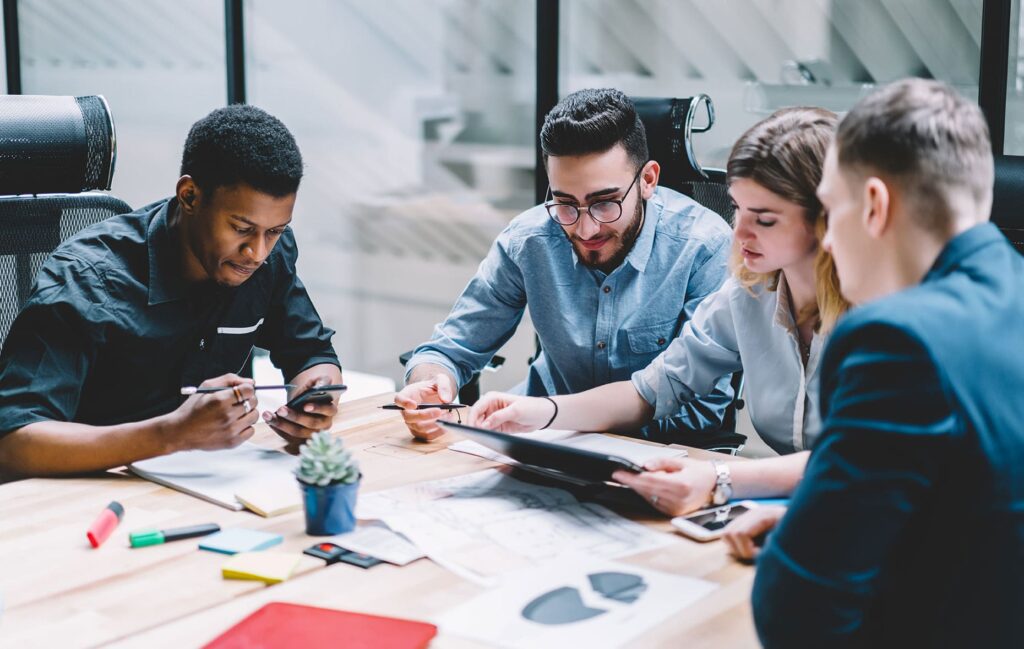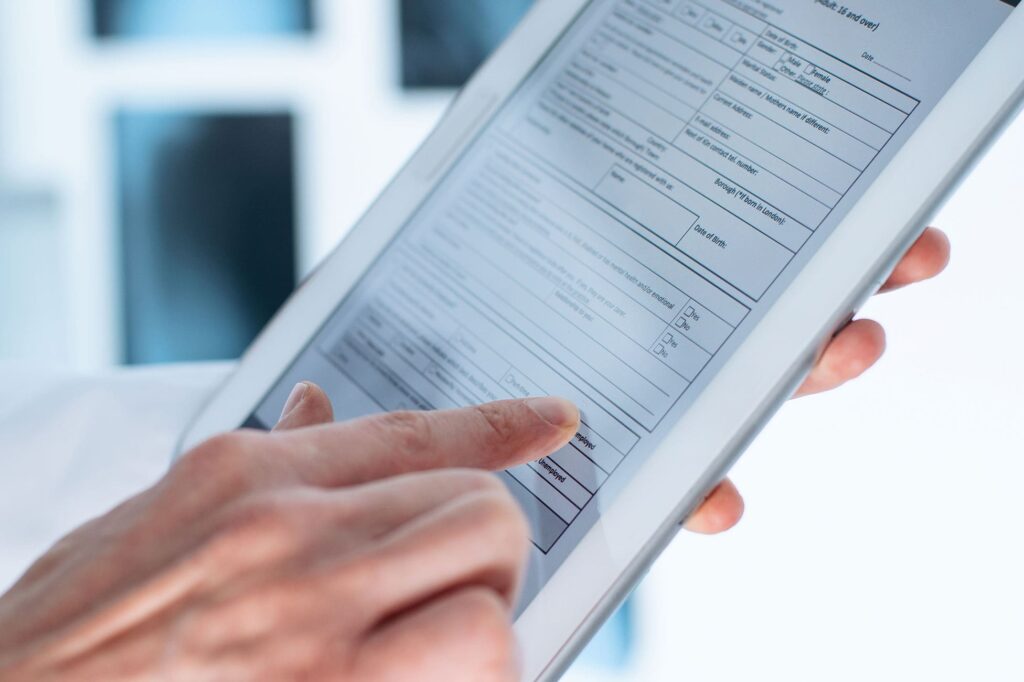 Digital Forms
We help you convert your paper-based and data re-entry processes into beautifully automated and efficient workflows using Mirata digital forms.
Automated, Digital and Paperless Workflows
Reduced Paper with No Manual SAP Updates
Work Order, Inspection, and Scheduling Solutions
Real-Time SAP Data Access and Updates
SAP Service and Asset Manager Integration
Start Building the Right SAP Mobile Solution for Your Business
Contact Havensight Consulting to learn more about our services and schedule a consultation.
630-339-3030 | info@havensightconsulting.com